[ad_1]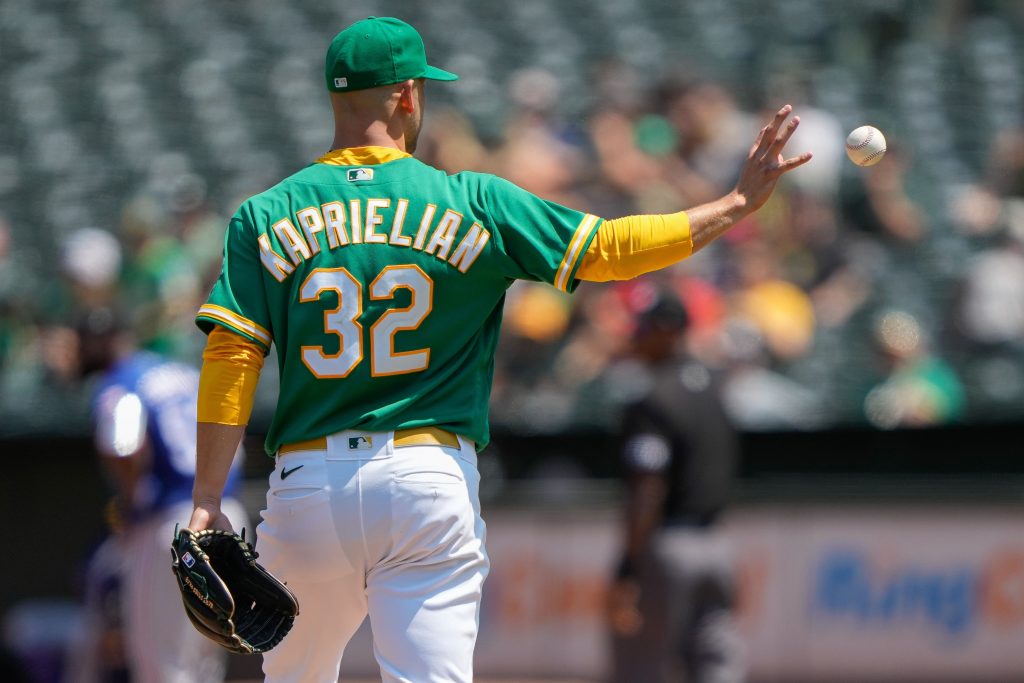 A lot of people are going to say I'm flustered after the way last night's MLB parlay ended, but that's not true. Bullpens ruin games all the time; it happens. If you've been betting MLB for 5 minutes, you know that's the case. Now I'm not happy that a bullpen ruined what a lot of people are calling the greatest Friday the 13th parlay in the history of Friday the 13th parlays; I'm just saying I understand. One thing I can promise is that I'm not going to let it affect my capping; smart cappers don't do that. Here'e what I cooked up for today. It's even better than yesterday's MLB parlay.
If this MLB parlay hits, it will go down as the greatest Saturday in gambling history. But don't forget, we also have picks on the side and total for all of today's games. You can also follow me on Twitter just in case there's a game or 2 added to the card. Be smart about this, people.
Oakland Athletics -1.5 *1st half (+132)
San Diego Padres -1.5 *1st half (+128)
Los Angeles Dodgers -1.5 *1st half (+146)
Oakland Athletics -1.5 *1st half (+132)
I'm a big Jame Kaprielian fan. The kid is nasty. He just led Oakland to a 5-1 lead after the 1st 5 innings in his last start against the same Texas Rangers team he plays today. Picking on bad teams this time of the year is fun and the Rangers qualify as a bad team. Over the last week, only 3 teams in MLB have a lower OPS than Texas. Over the last 15 days, no team is worse. These guys are pretty bad. Like .198 average in their last 424 at bats bad. To compound their offensive problems, they are sending Jordan Lyles to the hill today. Lyles struggles with not letting the other team score tons of runs. He has given up 6 earned runs in both of his last 2 starts and neither went more than 5.2 innings. Oh, and one of those starts came against this Oakland Athletics team. This should get the MLB parlay off the ground.
Check out our full game preview for Oakland Athletics vs Texas Rangers
San Diego Padres -1.5 *1st half (+128)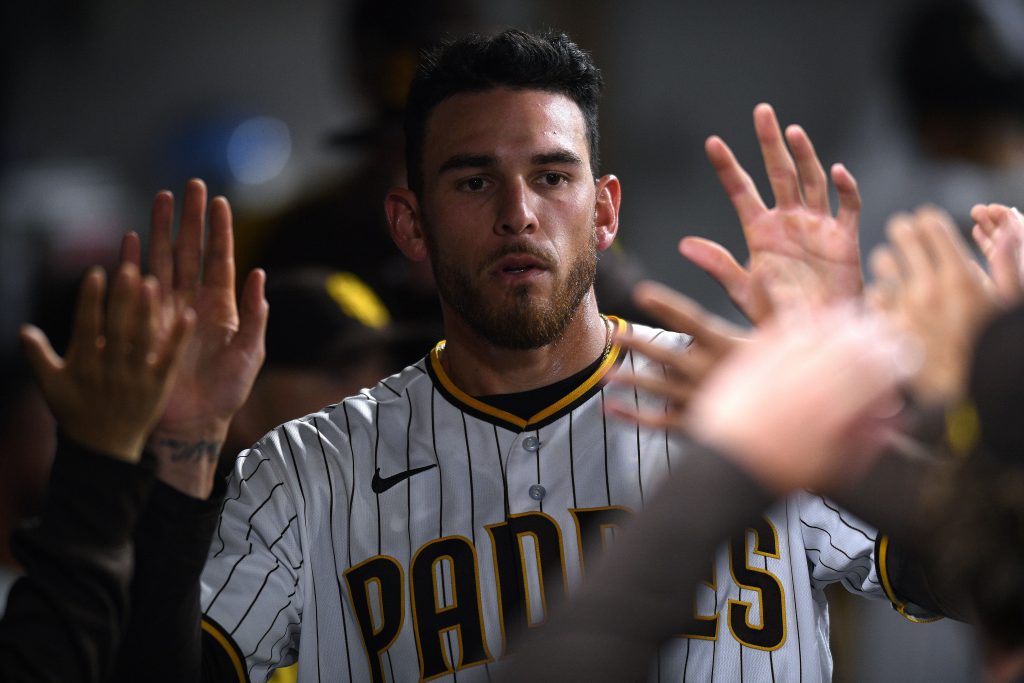 If you Google "bad teams," a link to the Arizona Diamondbacks website is the first search result. They've got a .686 OPS on the season to go along with an anemic .234 team batting average. What's even more fun about them is their pitching staff has given up more runs than any other team in baseball. I'm just spitballing here but that could be why they have the least amount of wins in baseball this season. They play the San Diego Padres with Joe Musgrove on the bump so things should get worse today. The Padres have covered this number in each of Musgrove's last 2 starts and both were against actual MLB talent. I think this one will keep the MLB parlay intact.
Check out our full game preview for San Diego Padres vs Arizona Diamondbacks

Los Angeles Dodgers -1.5 *1st half (+146)
You should never do this but I'm doing it anyway. I have the Dodgers -2.5 first half in my same game parlay, but whatever. I honestly think they smash here against Taijuan Walker. The Mets haven't covered this number in any of his last four starts. A big reason why is he's given up 10 dongs in 20.2 innings of work in those 4 games. On the season the Dodgers have hit 159 dingers so they can take advantage. To put that into perspective, only 5 teams in MLB have hit more. Walker Buehler is on the hill for Los Angeles so he should hold things down. He's only given up 4 runs in his last 39.1 innings of work. He's in good form to say the least. This should cash our MLB parlay.
Check out our full game preview for Los Angeles Dodgers vs New York Mets
Pickswise is the home of free MLB picks and predictions. Make sure to also check out our MLB parlays and MLB prop bets tabs for more expert picks. 
The post MLB Saturday 3-leg mega parlay (+1201 odds): Athletics smash Rangers appeared first on Pickswise.


[ad_2]

Source link